ENCO DRILL
Engineering Company for Drilling Accessories (ENCODRILL)
Established at the end of year 2003 based on our long Experiences for 17 Years for selling and Maintenance Heavy Constructions Equipments
READ MORE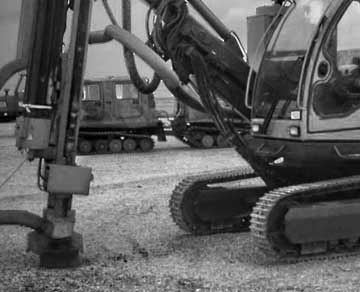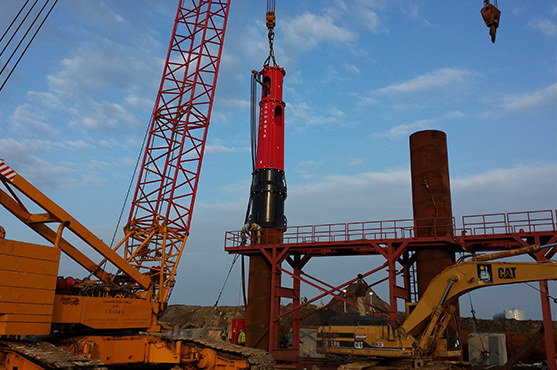 SERVICES
Selling and Maintenance Heavy Constructions Equipments,
We are very Specialist on the Following fields.
Pilling
Supply New and Used equipments for any Piling Applications.

Micropile
Machines, tools, Accessories.

Tunneling
Machines, Tools, Accessories.

Aggregate
(Crushers, Screening)

Asphalt
Supply Used and new Plant and Equipments.

Tools
( Augers , Buckets , CFA Augers )

Supply CFA Kit
for Most of the Drilling Machine.

Drilling tooth
Rock bits and shanks.